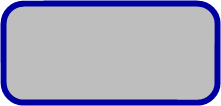 Circadisc can supply you blank discs printed with your logo or design, for you to record onto when required
Why not finish off your vinyl-look CD with a record-style card wallet?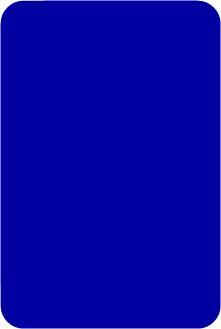 Retro
Vinyl-effect
CD Duplication
Example price:-


Duplicated from your master

Thermal re-transfer print in full colour

Supplied in clear plastic wallets

Delivered to a UK address
The mini CDs / DVDs work by clipping to the hub on a laptop drive or fitting in the inner depressed circle of a tray loading drive. These mini discs are not suitable for slot-loading drives (like in-car CD players)
Circadisc use our thermal re-transfer printer to print to these mini discs giving a glossy waterproof finish.
We offer a range of packaging options for the 8cm disc from clear plastic wallets to mini jewel cases. Click here for the full range of 8cm packaging options.